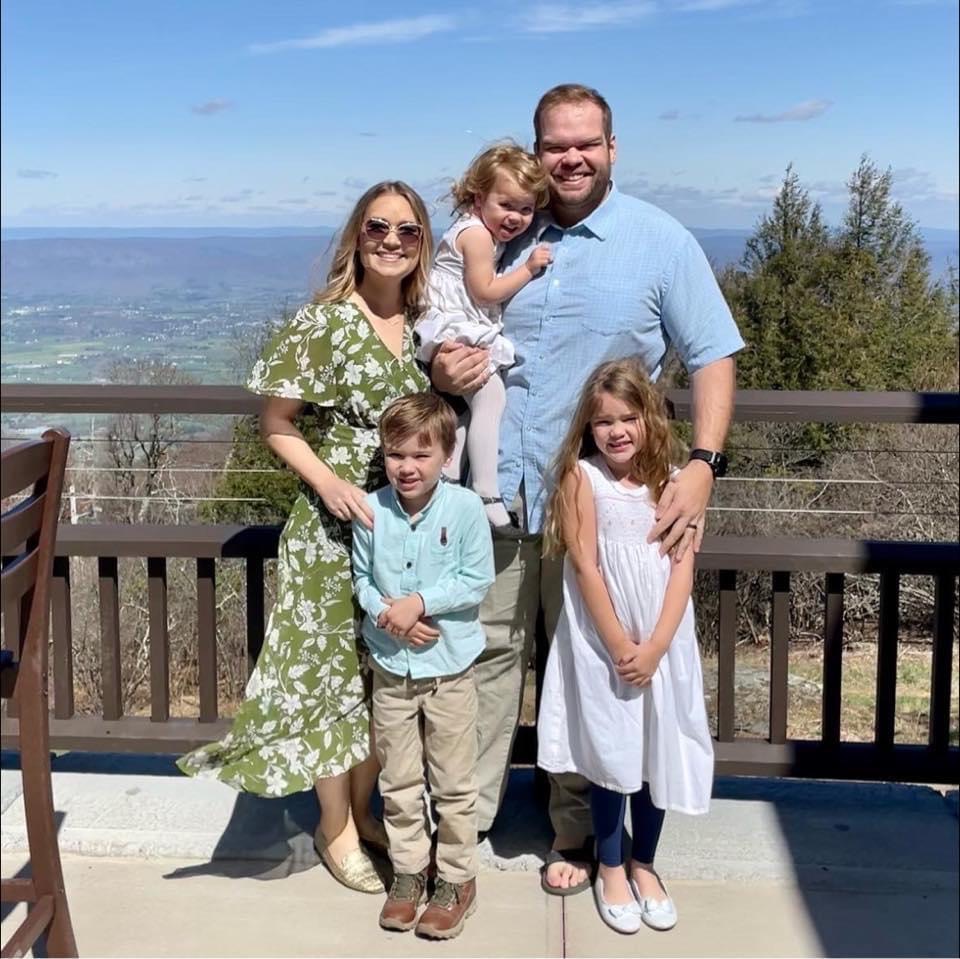 About Us
Welcome to HomeschoolHQ!  Whether you are a veteran homeschooler or homeschool-curious, we hope to provide you with a useful tool to make your homeschool journey enjoyable.
HomeschoolHQ was founded by two homeschooling families who are passionate about making homeschooling accessible to every family.
Lauren Bordeaux, a homeschooling mother of three young children, recognized that homeschooling families in her area often found out about classes through word of mouth. She spent an exorbitant amount of time searching for classes and knew that there must be a better way to discover what was available in her area. Lauren realized that an easy-to-use directory to connect families with resources would make school choice a reality for more families.
From this simple idea, Lauren and her husband, Andre, began building the HomeschoolHQ app together with their friends, the Statons.
The HomeschoolHQ app is currently under development. We are working hard to create a well-designed and elegant platform to help you find the homeschool resources you need.
Thank you for supporting our family endeavor!
– The Bordeaux Family and the HomeschoolHQ Team