Welcome to Homeschool HQ
We're so glad you're here!
Our mission is to bring communities together by connecting homeschoolers to enriching resources and opportunities.
We Are LIVE!
The Homeschool HQ app is now live on both IOS and Android!  

We are excited to provide you with activities and information to make your homeschooling experience successful and rewarding.

Contact us at info@homeschoolhq.com with any questions you may have.

EASY SEARCH FUNCTIONALITY BASED ON YOUR NEEDS

ACTIVITIES, CO-OPS, CONVENTIONS, DISCOUNTS, AND MORE!

SAFE AND SECURE USE WITH NO FEAR OF YOUR INFORMATION BEING SOLD
The Resources You Need
At Your Fingertips
Easy to read details and the ability to save favorite activities, co-ops and coming conventions.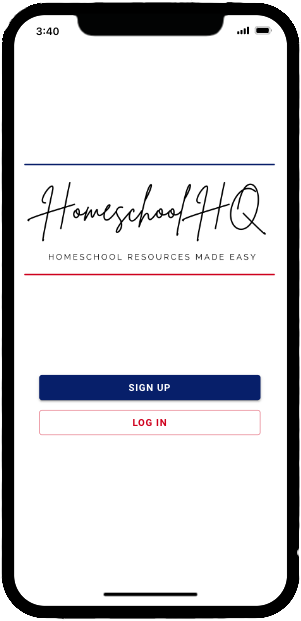 Secure Sign On
It is our pledge to you, we will never sell
your information to a third party.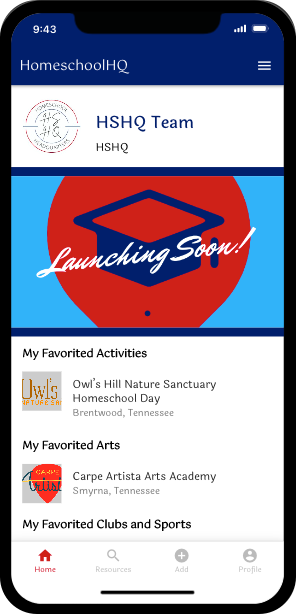 Easy to Navigate
Search for the resource you need when you need it, no matter where you are.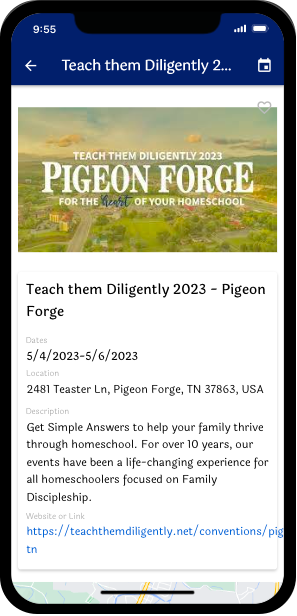 All the Details You Need
Find details, save your favorites, and create your own events!
Future Developments…
We will continuously improve our app to give you the best resources. We intend to add the ability to connect with other homeschool families and share opportunities. We plan to introduce additional features in future updates such as curricula, supplemental education resources and a direct messaging system.