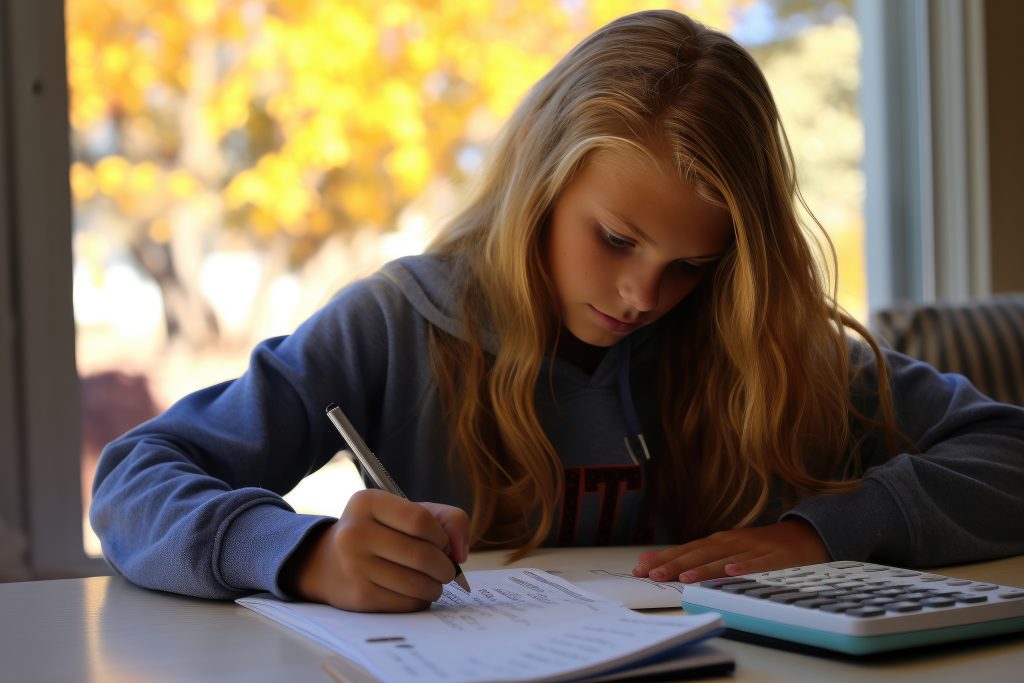 HomeschoolHQ
Homeschool Resources Made Easy
Welcome! We're glad you're here.
HomeschoolHQ app has launched nationwide and strives to connect the homeschool community with the services they need.
HomeschoolHQ serves as a directory so families can find co-ops, classes, clubs, sports, field trips, discounts and more.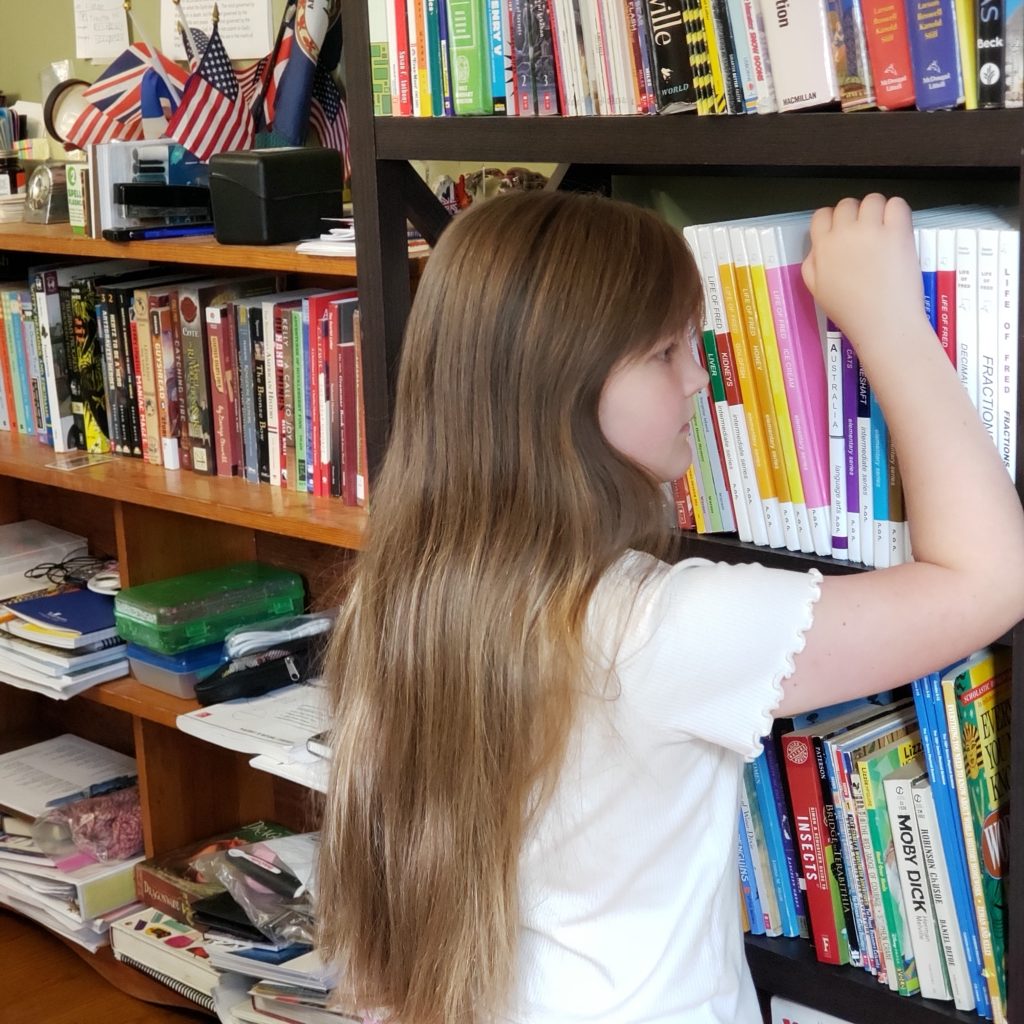 The Resources You Need
In The Palm Of Your Hand
Easy to read details and the ability to save favorite activities, co-ops and coming conventions.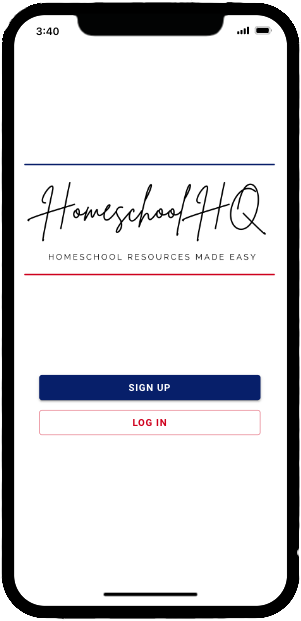 Secure Sign On
It is our pledge to you, we will never sell
your information to a third party.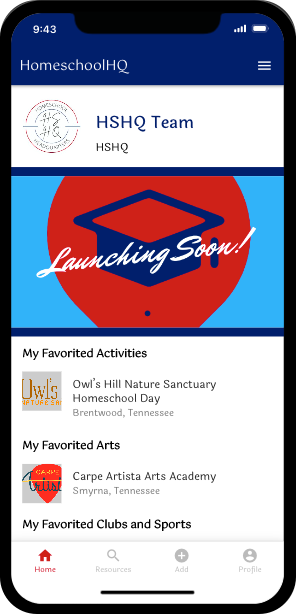 Easy to Navigate
Search for the resource you need when you need it, no matter where you are.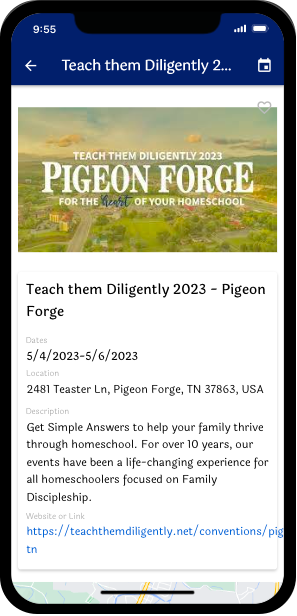 All the Details You Need
Find details, save your favorites, and create your own events!